You succeed by choice, not chance.
Every decision you make shapes your future.
Connecting
To become the best of the best, you need to achieve excellence. That distinction can only be reached when you understand how to effectively work with, communicate with, and connect with PEOPLE.
Take the Stage
The ultimate success of every business depends on their ability to communicate effectively and connect honestly with people, whether it's with customer's or employees.
Play Hard – Have Fun
We have a problem with fun today. We tend to think of it merely as the emotion associated with having a good time on a Friday night. But real fun—serious fun—is so much more than that.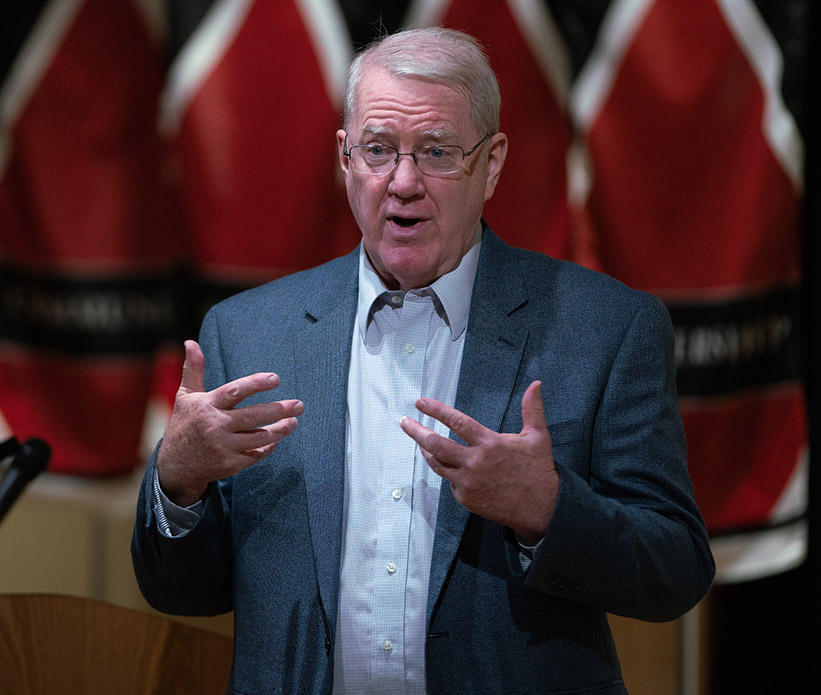 Phil's eclectic journey through theater and life has taught him that achieving professional and personal success requires the combined passions of creativity, innovative thinking, and working in an environment that recognizes the value of good-old, serious fun.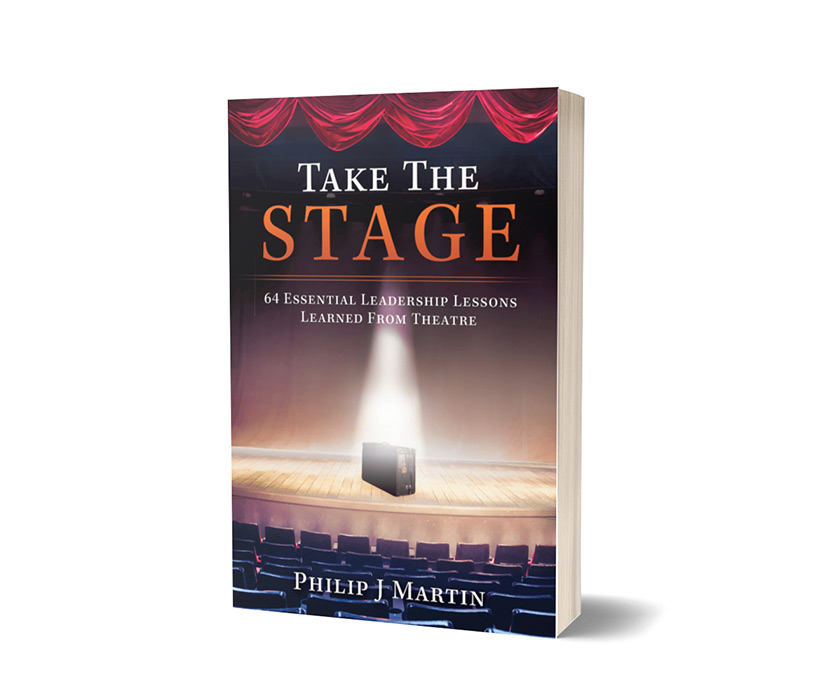 In Take the Stage, Phil Martin uses his 30 years of theatre experience as a director, actor, producer, and playwright to show you how to go beyond communicating to truly connecting, leading, and inspiring the people who work with you.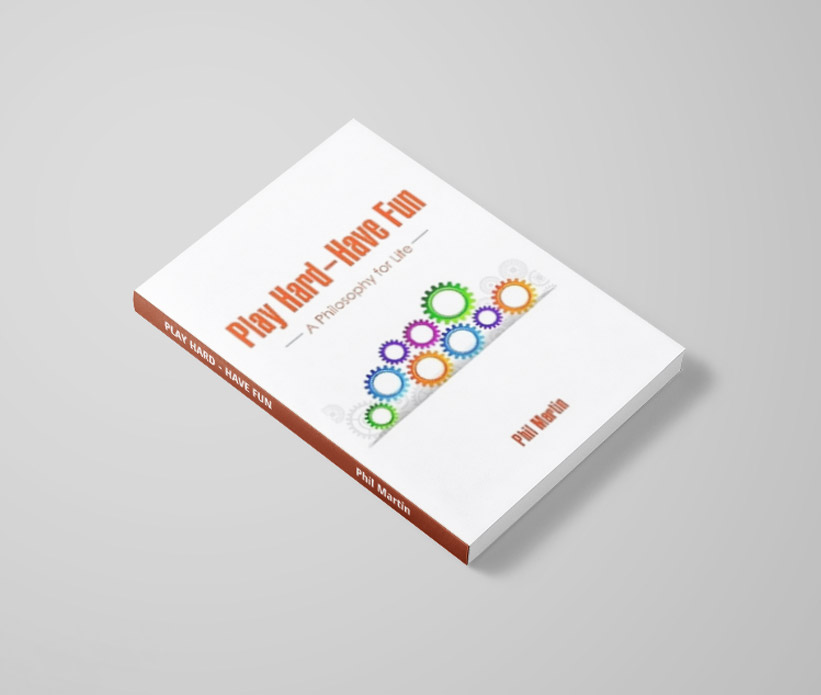 Play Hard—Have Fun explores the deep feeling of joy experienced through the hard work put into pursuing a valued goal—not focusing on the outcome, but on the progress and process of understanding that true success comes from within.
Spellbound – held one's attention completely. No one wanted it to end.

Fountain City News

Fountain City, WI
Great!
Best we've ever had.

Broadhead Historical Society

Broadhead, WI
Wonderful evening of entertainment.

Judy Nissen, President

Western Nebraska Community College