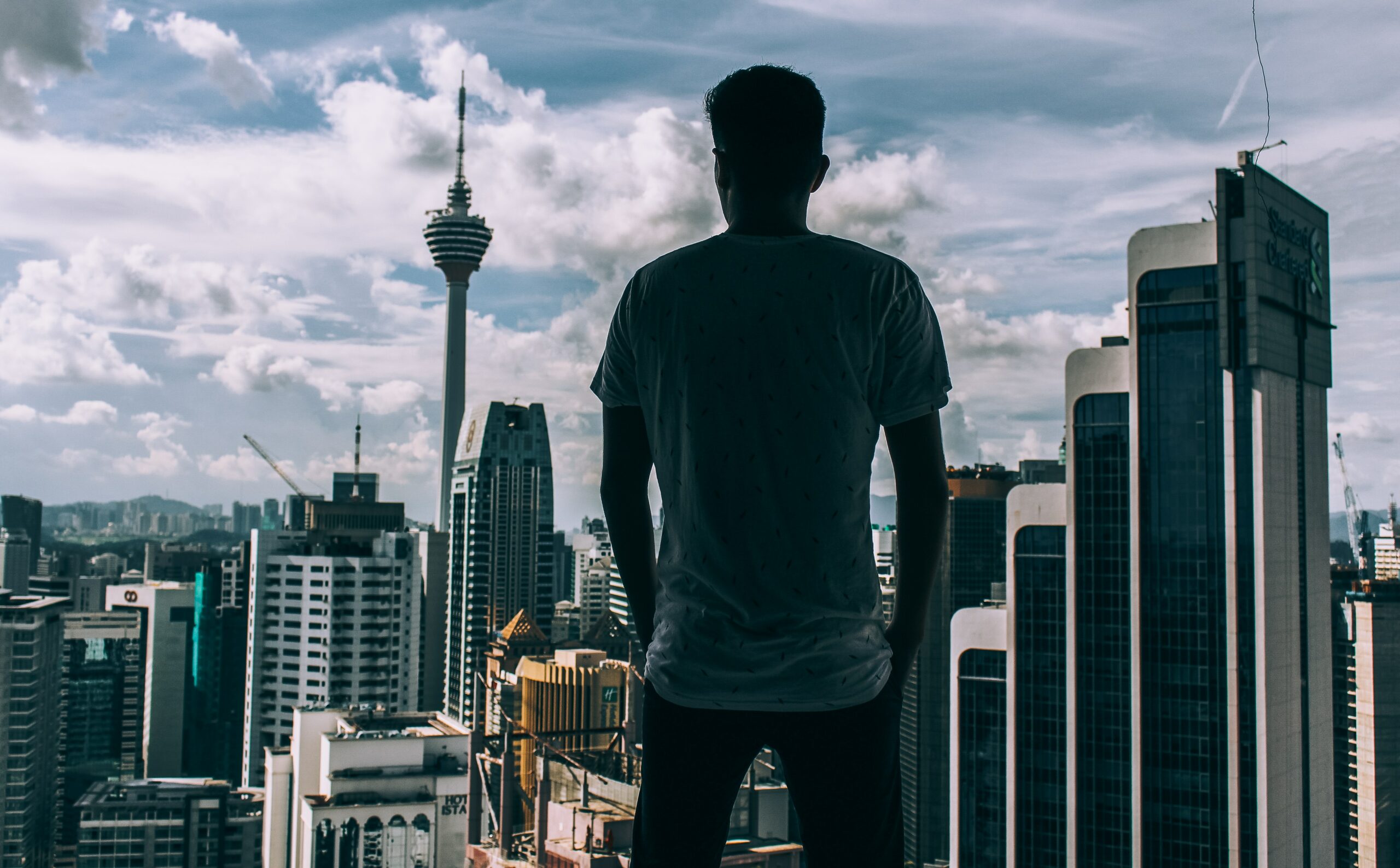 The best time to take action is yesterday.  The second best time is NOW!  Unless you are complacent with your place in life, you have more to do, more to accomplish, and more to experience.  There are mountains to climb, oceans to swim, and for me, songs to write.  So why then are we not chasing those dreams and pursuing those goals?  And what can we do to change that?
Over the years I've identified three main challenges that interfere with achieving my goals, and because I adore alliteration I've written them down as three C's.
Conviction. Belief in myself and my talent can hinder my progress.  Also, sometimes I'm just not fully committed to the project.
Confidence. Imposter syndrome is real, but is also often a liar.  I have spent too much time fearing that I'll be found out as a fraud, even though I have great value to offer.
Connection. I've tried to get people to work for me, but I've found that momentum is built when I connect with people, and I'm able get "buy in," and people will work with me.
Understanding these challenges is crucial to moving forward. The faster you can identify these challenges, the faster you can start to achieve your goals.
So here are three action steps for each challenge
Develop your positive Attitude: Stop any negative talk. There is always something positive in any project that you can latch onto. 

Take time to develop your project so it best reflects your beliefs and talents.

Purposefully give it your total commitment. "A total commitment is paramount to reaching the ultimate in performance." – Tom Flores 
Easier said than done but listen to people with an open mind and heart. Work at understanding their perspective and be willing to change your mind.

Be curious about the other person on more than just a work level. Get to know who they are outside the confines of the office.

"Communication is merely an exchange of information, but connection is an exchange of our humanity." Sean Stephenson 
Identify your challenges, apply small adjustments to your thoughts and actions, and achieve your goals!